Air Conditioner Maintenance
Frequently Asked Questions
Walnut Creek's #1 Choice For Furnace AC Repair, Maintenance & Replacements
We understand how hectic it can be searching for an AC company you trust – which is why we are dedicated to making the entire process as simple as possible.
Join our extensive list of happy customers today and find out why so many people have chosen Smart Heating & Air Conditioning!
Learn about what makes us unique and unparalleled by any other AC Company around Walnut Creek.
Heating and Furnace Repair Services in Walnut Creek
At Smart Heating And Air Conditioning, our team of industry professionals can ensure your home stays comfy and cozy all year round – no matter the furnace brand.
Plus, with decades of HVAC experience under their belts, you can trust that each repair job is handled quickly & expertly!
Get in touch to learn more about what makes us a top-notch heating business.
Air Conditioning Repair in Walnut Creek
Don't be left out in the heat! If your AC runs into trouble, don't sweat it.
Smart Heating and Air Conditioning have you covered with our team of certified technicians who are ready to get your system up and running as soon as possible – no matter what time or day it is.
With rave reviews from satisfied customers, there's no better option for high-quality repairs than us. Click the link below to see if fix yours – then check out some of our current deals and coupons.
Air Conditioning Installations in Walnut Creek, CA
Stop sweating your old AC unit! Our team of experts in Walnut Creek are here to help you.
Let us give you options for a brand-new air conditioner that fits your budget and needs to keep everyone in the house cool all summer long- no sweat!
Get started by looking into our AC installation services today – we promise it'll be worth it.
Why do homeowners in Walnut Creek Choose Smart Heating and Air Conditioning?
More and more residents are choosing Smart Heating and Air Conditioning for their home heating and cooling needs…but why? It's because we lead our business with integrity and honesty. From technicians we hire and train, to our team behind the phone, we strive to be the absolute best every day for our customers.
This is why we maintain our 5-star reputation across Google, Facebook, BBB and more because we take pride in our work. We stand behind every job, and push for absolute customer satisfaction every step of the way.
Having issues with your air conditioner? Book in today to get your system fixed fast.
Is your heating system not working? Affordable repairs that won't break the bank. 
Keep your furnace running it's best with our maintenance services. 
Frequently Asked Questions
See Our Heating Services
Whether you are in need of a furnace repair, maintenance or furnace installation, our team at Smart Heating and Air Conditioning is your go-to service provider for all heating services.
Available 24/7 our team is ready to take your call. In need of heat pump services and installation? We have you covered!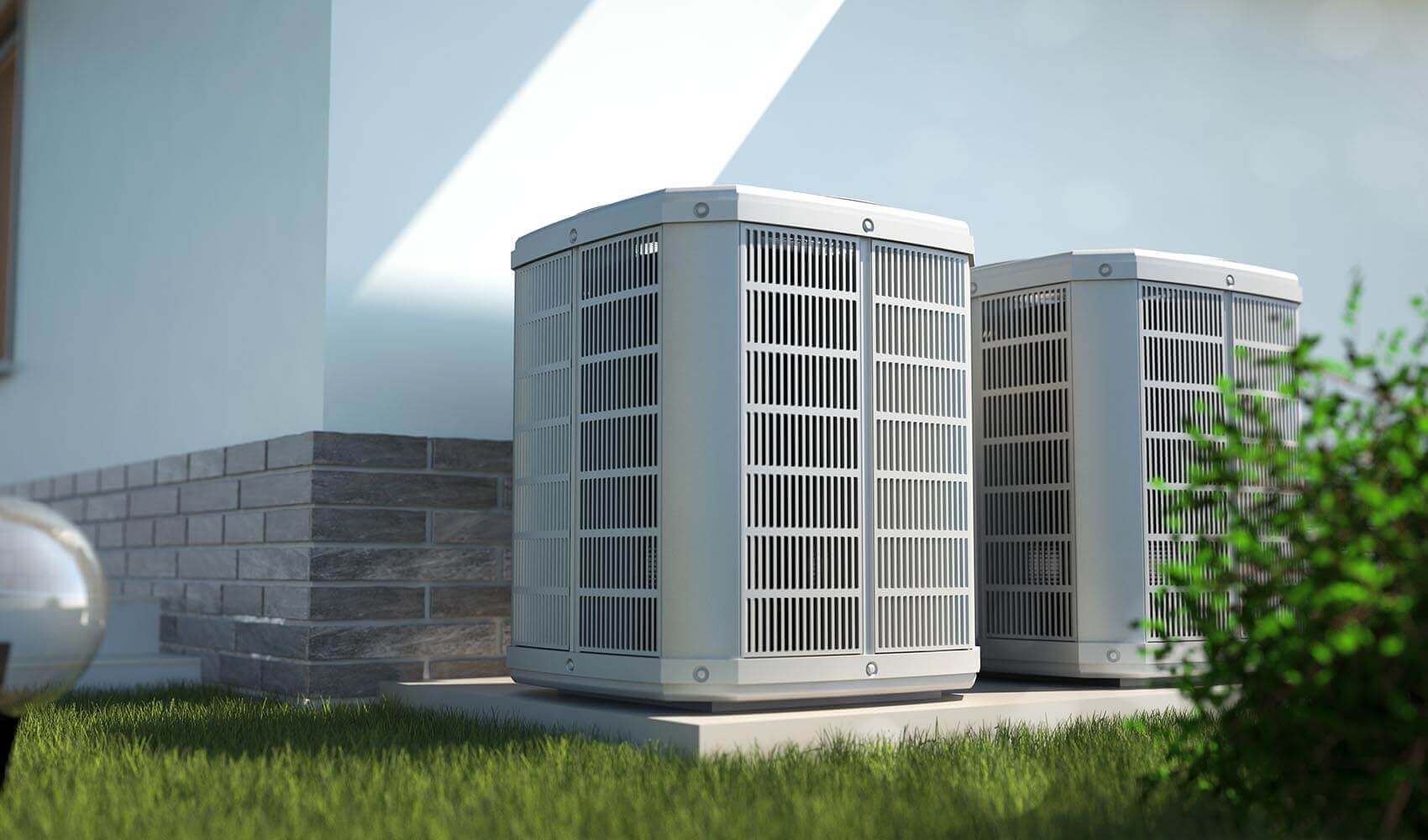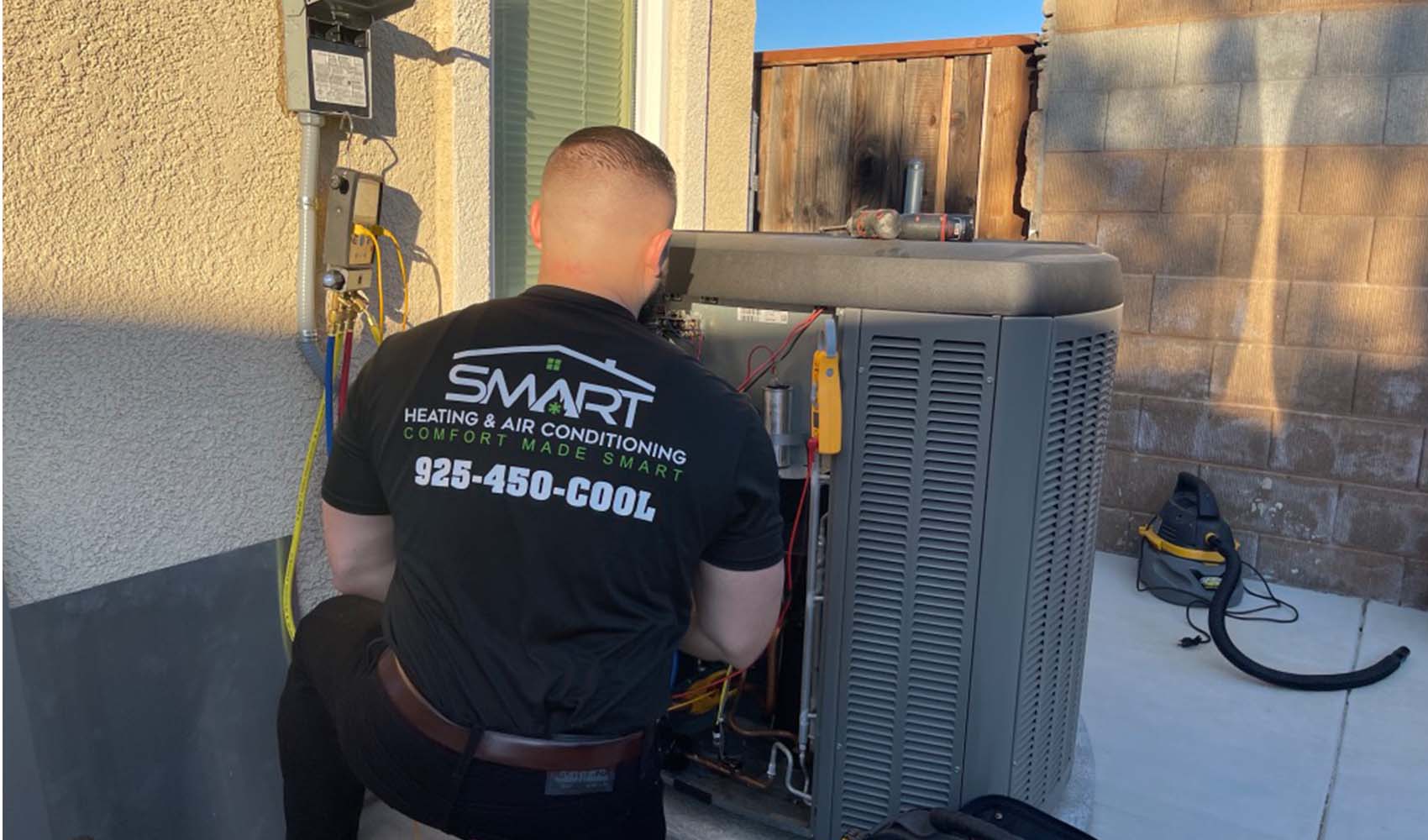 See Our AC Services
Looking for an ac repair, replacement or maintenance. Our team is specifically trained on all types of equipment to ensure each service call is performed at the highest quality possible.
See our current promotions and offer today on all ac services.