Air Conditioner Maintenance
Frequently Asked Questions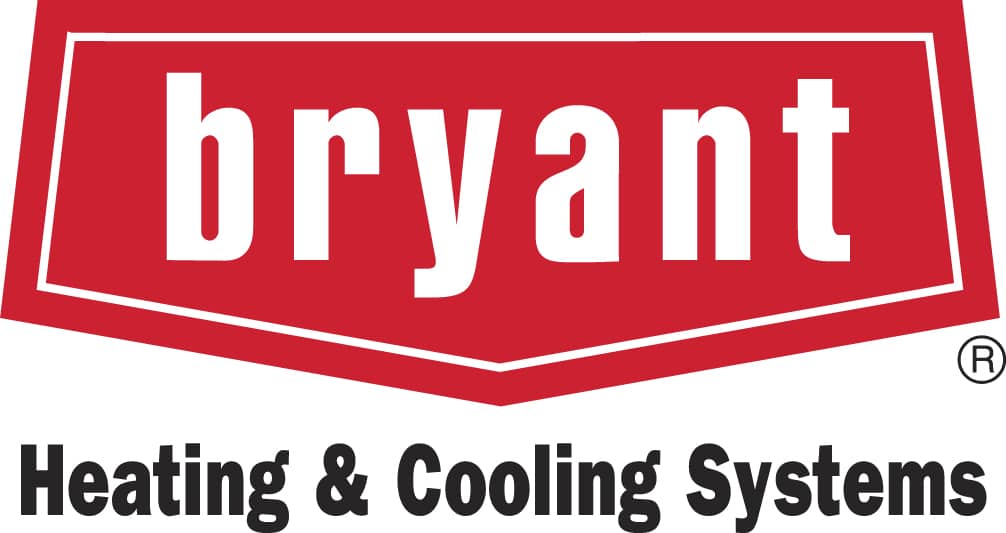 Trusted Services For Bryant Repairs, Installation, & Maintenance
Bryant has been around for over 100 years, continually building their reputation as a reliable HVAC manufacturer. Their high-quality products offer exceptional heating and cooling to keep homeowners comfortable and run efficiently to reduce monthly energy costs. Ensuring that Bryant systems function properly requires trusted services from HVAC experts. 
Smart Heating & Air Conditioning offers everything you need to keep your Bryant unit running smoothly and efficiently in Contra Costa County or Alameda County. We provide furnace and air conditioning repairs, installation, and maintenance. Our technicians will set up your new Bryant furnace or AC unit, provide scheduled routine maintenance, and perform timely repairs to ensure you stay comfortable. 
For industry-leading Bryant AC repair and other HVAC services, trust the experts at Smart Heating & Air Conditioning. Call us today to learn more about sustained year-round comfort through our quality services. 
Bryant Furnace Repairs
Bryant furnaces provide excellent warmth during cold nights while working efficiently to keep energy costs low. However, when your furnace malfunctions or breaks down, your comfort and wallet could suffer as a result. To prevent long-term discomfort and increased energy bills, contact Smart Heating & Air Conditioning for professional Bryant furnace repair. 
Your Bryant Alameda County or Contra Costa County furnace could fail to operate properly for various reasons. Be wary of indicators such as rattling sounds coming from the furnace, spotty heating, and poor temperature control. If you notice such signs or suspect your furnace has an issue for any other reason, call us immediately. 
Our technicians will visit your residence and inspect your furnace. With trained eyes, they'll be able to diagnose the problem and perform the necessary repairs to fix the system. We'll work thoroughly yet quickly to restore your comfort, warmth, and efficiency.
Bryant AC Repair Experts
Bryant air conditioners also work efficiently and provide that much-needed cool breeze that prevents you and your home from overheating. Like your furnace, your AC unit can break down or malfunction for numerous reasons, such as dirt, debris, and cracked components. Look for leaks, hot and cold spots throughout your home, and failure to cool to your desired temperature as potential signs that you need Bryant AC repair. 
While a broken air conditioner might leave you sweating and struggling through the California heat, Smart Heating & Air Conditioning can save the day.
Our AC repair services are fast and reliable. Our team of experienced technicians will find the issue's culprit and address it, ensuring you have the cool air you need.
If a broken Bryant air conditioner is causing discomfort and increased energy costs, get AC repair from Smart Heating & Air Conditioning. 
Bryant Furnace & AC Installations
While it's the first step in properly maintaining your Bryant HVAC unit, installation is also one of the most crucial. Without proper installation, your furnace or air conditioner will run inefficiently and fail to meet its performance potential. Smart Heating & Air Conditioning provides professional Bryant furnace and AC installations to ensure your system operates at maximum capacity and efficiency. 
Make sure you have proper cooling with our Bryant AC installation. We can easily swap out units to guarantee a smooth transition to your new air conditioner. Though California summers are hot, our technicians will help you stay cool and comfortable.
Our Bryant furnace installation upgrades your home with a new and improved heating system. We'll remove your existing furnace and install the new one, setting it up in the ideal location. 
With our furnace installations, you'll have a heating system that keeps you warm during chilly nights and works efficiently to keep monthly energy costs low.
We'll remove your current unit, and quickly install your new furnace. You'll be reaping the benefits of an upgraded furnace in no time.
Why Choose Smart Heating & Air Conditioning?
While there are numerous reasons why you should choose Smart Heating & Air Conditioning, what really sets us apart from other HVAC companies is our commitment to quality service and customer satisfaction.
Our team members treat you like family, listening to your needs in order to better serve you. Communication with each client allows us to develop comprehensive, individual solutions to every problem.
Though Smart Heating & Air Conditioning is a relatively new HVAC company, our staff has decades of combined industry experience. We know what it takes to meet expectations but strive to exceed them. That's why we work with you to learn how we can improve, continuing to set our service apart and be the go-to company for Contra Costa and Alameda County residents.
Smart Heating & Air Conditioning specializes in Bryant AC repair, furnace installation, and all your other Bryant HVAC needs. Call us today to learn more about your Bryant system or to request our quality services. 
Stress-Free 24/7 Service
Our team is here for you 24/7. With our efficient booking software, we can get to your home fast!
Trusted Services Backed By 5-Star Reviews
We take pride in our reputation and go above and beyond to ensure you have the best experience in town.
We Help You Make The SMART Choice!
We help educate you to make the SMART choice with your HVAC systems. With a variety of options and a zero pressure approach. 
SMART Pricing Options
We offer transparent pricing and a variety of options on each call to make sure you are always given an option that is right for you. That's SMART pricing!
Service Areas
Smart Heating and Air Conditioning proudly offers heating and cooling services to Contra Costa County & Alameda County .
Find Your Community below.
CONTRA COSTA COUNTY

ALAMEDA COUNTY
Having issues with your air conditioner? Book in today to get your system fixed fast.
Is your heating system not working? Affordable repairs that won't break the bank. 
Keep your furnace running it's best with our maintenance services. 
Frequently Asked Questions
See Our Heating Services
Whether you are in need of a furnace repair, maintenance or furnace installation, our team at Smart Heating and Air Conditioning is your go-to service provider for all heating services.
Available 24/7 our team is ready to take your call. In need of heat pump services and installation? We have you covered!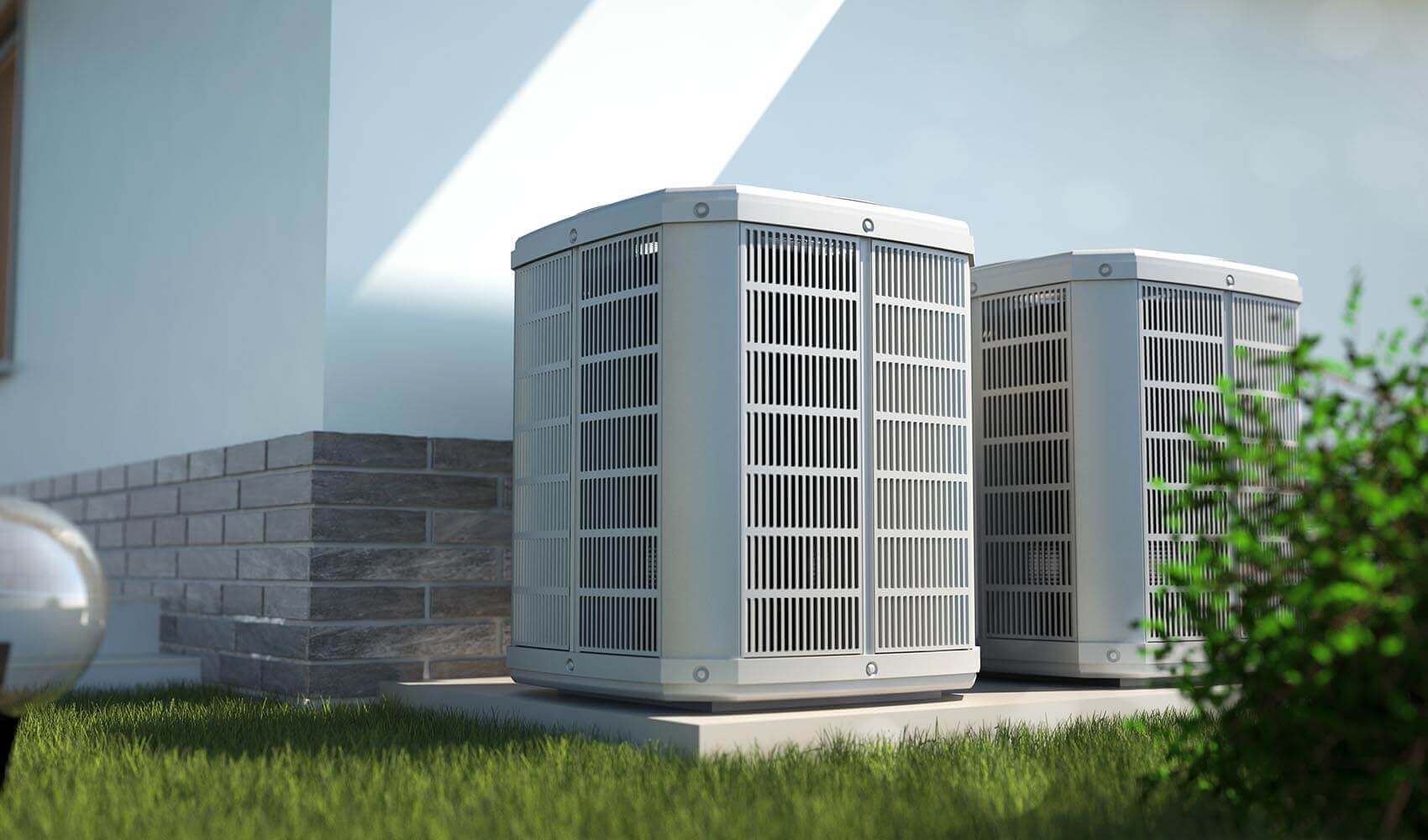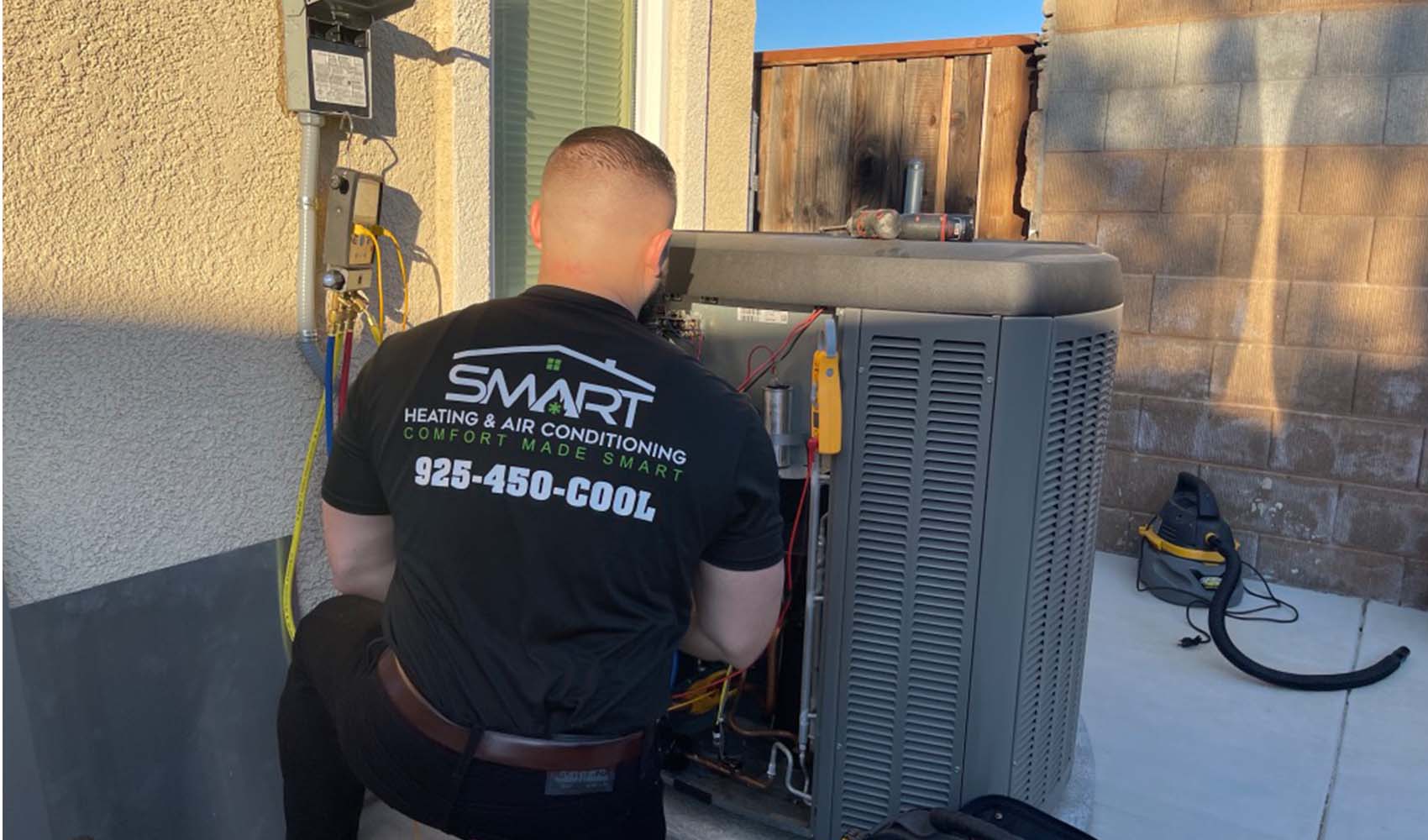 See Our AC Services
Looking for an ac repair, replacement or maintenance. Our team is specifically trained on all types of equipment to ensure each service call is performed at the highest quality possible.
See our current promotions and offer today on all ac services.