Carrier AC Repairs, Furnace Repair, Installations & More
Your Local Team For Repairs, Installations & Maintenance
Carrier AC repair, maintenance, and installation is more than a job. It is a continuation of a century-long tradition of excellence that Smart Heating & Air Conditioning proudly upholds.
If you ask the average person to name a brand of furnace or air conditioner, Carrier is likely to be among the first names that come to mind. The Carrier Engineering Corporation began in 1902, and its product line expanded to include air conditioners, furnaces, mini-split systems, heat pumps, and other types of equipment.
Air Conditioner Maintenance
Frequently Asked Questions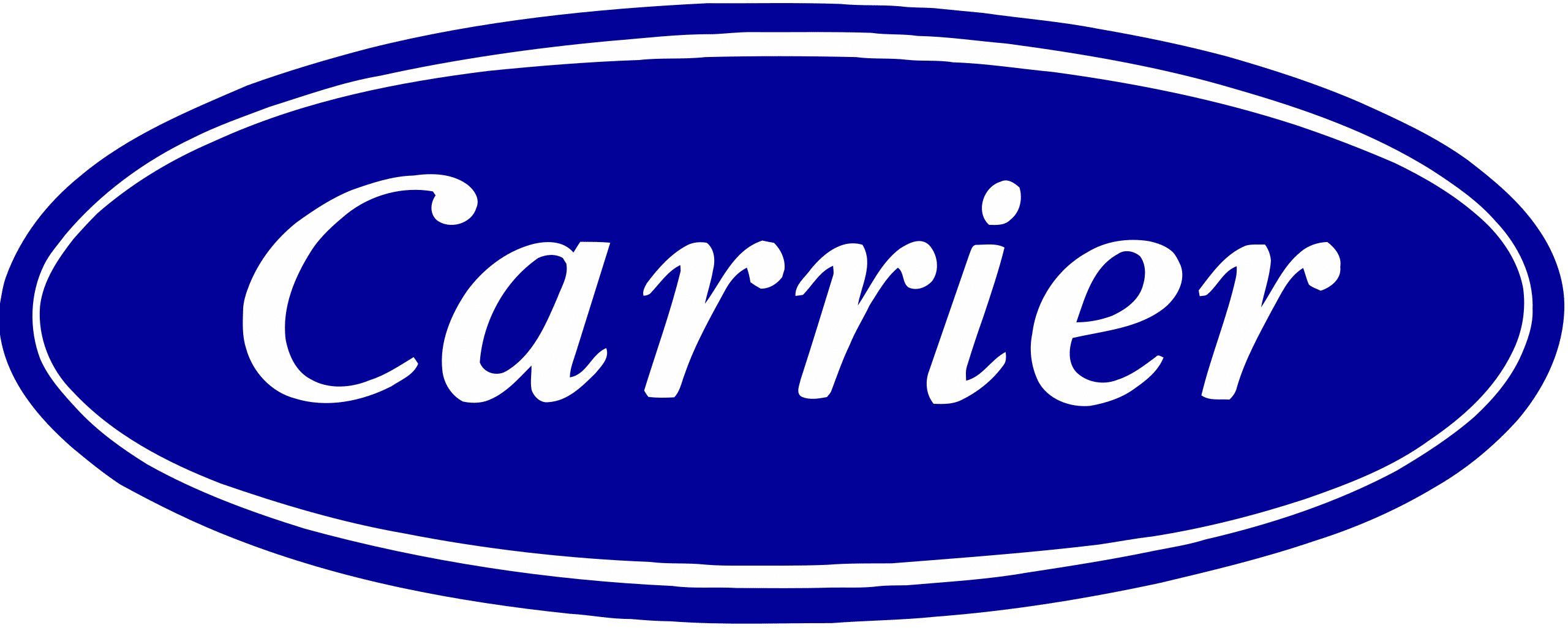 Trusted Services for Carrier Repairs, Installation, & Maintenance
Carrier's dedication to cutting-edge technology means that its equipment reflects the most advanced engineering and design principles. Ordinary air conditioner repair and maintenance contractors might not have the specialized knowledge to repair the latest Carrier models. Their mistakes can cost you down the road or prevent you from appreciating the joys of owning a Carrier.
At Smart Heating & Air Conditioning, a reputable carrier AC repair company, we devote ourselves to a complete understanding of the most exquisitely crafted heating and air conditioning models so we can optimize their performance and add years to their lives.
When you choose Carrier, you deserve the best service, parts, and repair work. We won't rest until you are satisfied with your new or refurbished Carrier equipment.
Carrier Furnace Repairs
Carrier furnaces have robust, finely crafted combustion chambers that provide an optimal mix of fuel and oxygen for steady, efficient combustion and a sturdy heat exchange system that delivers warm air with safety and consistency.
If your Carrier furnace is not providing consistent heat, makes too much noise, or limits your indoor comfort in any way, you need a proven Carrier repair technician who understands your machine's capabilities and can restore it to its full potential.
Smart Heating & Air Conditioning technicians master the latest heating technology and have experience fixing the most advanced Carrier systems. We also fix older models, helping our long-time Carrier customers get the most out of their older models.
If you use a Carrier heat pump for your home or want to upgrade to a heat pump, we can handle the job with efficiency and skill.
Carrier AC Repairs
Air conditioners and heat pumps are generally efficient and effective devices for keeping your home cool.
Over time, dirt, temperature changes, refrigerant leaks, and other issues can slowly sap the capacity of even a Carrier AC unit. Smart Heating & Air Conditioning's highly trained Carrier AC repair experts use precision diagnostic equipment and modern cleaning tools to restore Carrier air conditioners, heat pumps, and mini-split systems.
If you need to replace a key AC component such as the coils, the air compressor, or the blower motor, don't compromise by letting a contractor install an inferior replacement part.
Let Smart Heating & Air Conditioning track down the best parts in pristine condition. We will always install top-quality replacement parts in ways that conform to the highest industry standards. 
Lennox Furnace & AC Installations
Is the heating and cooling system un your home not living up to your expectations? Are you building a new home or addition and committed to including a top-of-the-line climate control system?
Trust the Carrier AC team at Smart Heating & Air Conditioning for flawless AC installation.
Our furnace & AC installation specialists will actively communicate with you at every stage of the planning and installation process, from helping you choose the ideal Carrier model to the final.
Check out our professional installations below.
Why Choose Smart Heating & Air Conditioning?
Air conditioners, furnaces, and other types of HVAC equipment often do not work well if they are not compatible with each other.
At Smart Heating & Air Conditioning, we provide nothing less than the perfect. Your investment in will provide you with years of comfort and tranquility under the attentive care of our Carrier Contra Costa County and Carrier Alameda County specialists.
With our knowledgeable Carrier AC repair technicians on the job, you won't have to worry about installation issues that can cause refrigerant leaks, thermostat calibration issues, or code violations.
Contact Smart Heating & Air Conditioning today and let us help you achieve the home comfort you deserve. Experience the exceptional quality of Carrier products with the help of a heating and cooling contractor who respects the company's proud tradition.
Having issues with your air conditioner? Book in today to get your system fixed fast.
Is your heating system not working? Affordable repairs that won't break the bank. 
Keep your furnace running it's best with our maintenance services. 
Frequently Asked Questions
See Our Heating Services
Whether you are in need of a furnace repair, maintenance or furnace installation, our team at Smart Heating and Air Conditioning is your go-to service provider for all heating services.
Available 24/7 our team is ready to take your call. In need of heat pump services and installation? We have you covered!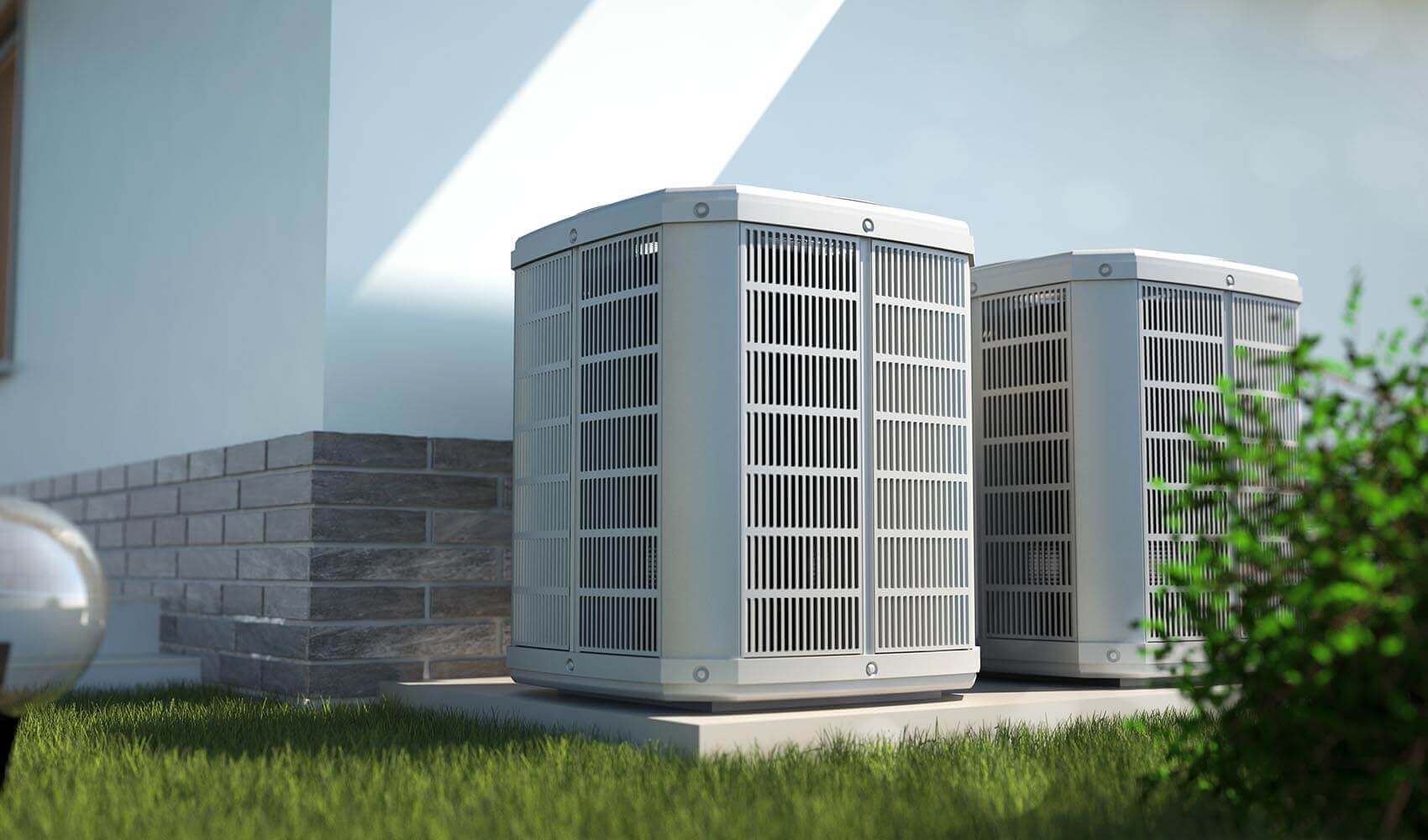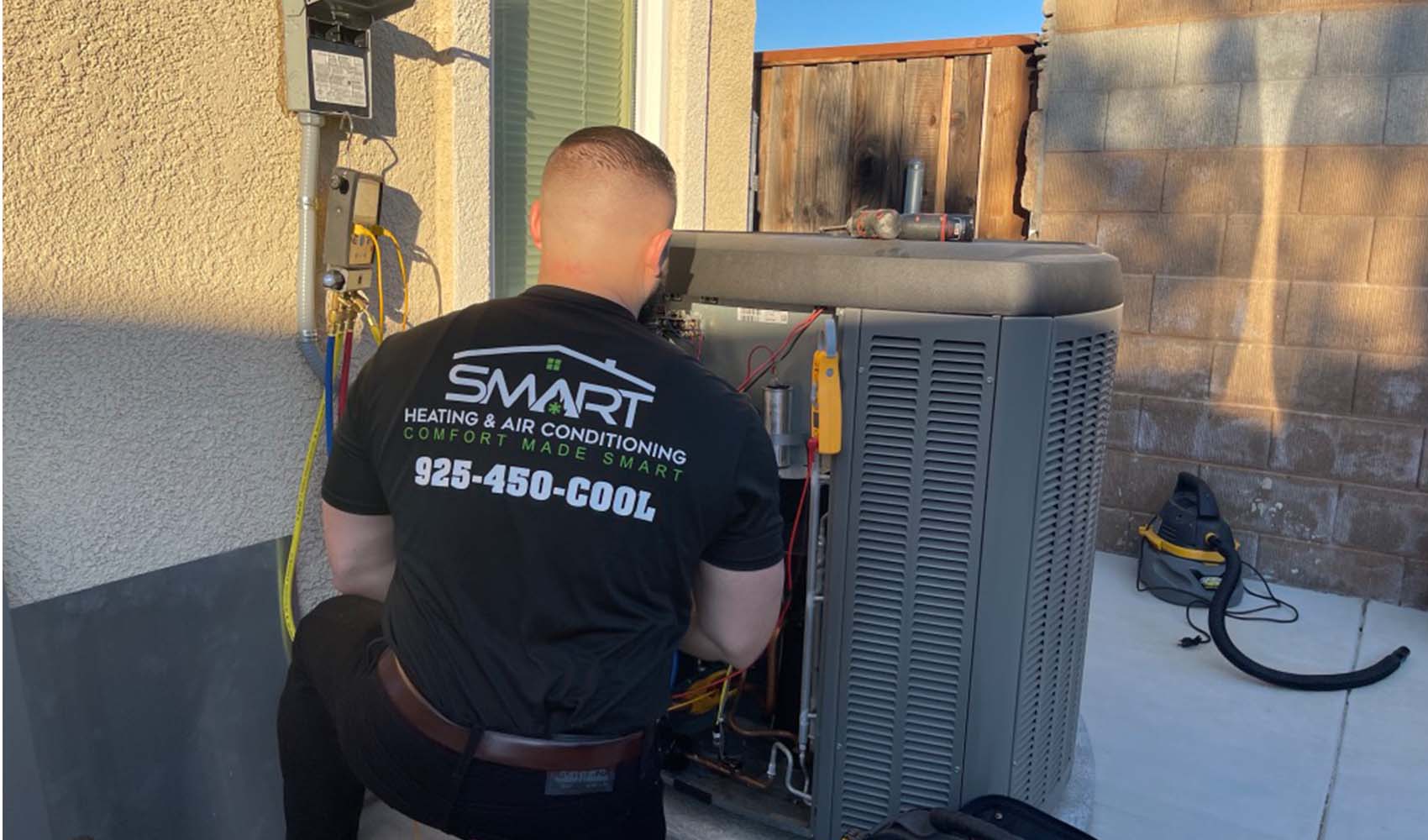 See Our AC Services
Looking for an ac repair, replacement or maintenance. Our team is specifically trained on all types of equipment to ensure each service call is performed at the highest quality possible.
See our current promotions and offer today on all ac services.