Furnace Maintenance Done The Smart Way
Furnace Maintenance Services You Can Count On.
Furnace maintenance is the most effective way to extend the life of your furnace but it shouldn't have to break the bank! Our furnace maintenance services will leave your system working like new. Fast & efficient you can trust Smart Heating & Air Conditioning.
Why Is Furnace Maintenance Important?
Your furnace and your car have more in common than you may think. Without regular oil changes, your car's life will be significantly reduced. The same goes for your home's furnace system.
As your furnace has moving parts it is absolutely crucial to keep these lubricated to avoid extra wear and strain on your system. If you have already noticed that your system isn't cooling how it once did or making extra noise you are liking overdue for maintenance.
How Do I Know It Is Time For AC Maintenance?
In most cases, air conditioner maintenance is a preventative service that helps prevent breakdowns and future issues. There are, however, some clear signs that your AC should have a maintenance service.
Not Sure Of Your Last Furnace Maintenance
Regular maintenance is crucial and while we recommend annual maintenance for your system we understand that life can get in the way sometimes.
As your AC system has a condenser outside, it gets exposed to all the elements of annual weather. This includes rain & snow as well as dirt and other debris blowing into the condenser. This will eventually cause a build-up that will need to be cleaned to keep proper function. 
Increasing Energy Bills
There are many factors that can cause an increase in your energy bills. Things like hot tubs, hot or cold spells can all cause a spike in your monthly bills. However, if you're noticing your bill increase year over year your AC or furnace system may be the cause.
As your HVAC system makes up over 40% of your total energy bills you can see why regular upkeep on your air conditioner is important.
Louder Than Normal
Large bangs, squealing, or other not-so-great noises can all come from your air conditioner system. This is a clear sign your system need lubricant and overall maintenance to make sure there are no other issues within your system.
Get A Deal On Your Next Furnace Maintenance
We all want to save a few dollars on home maintenance costs. If you are hoping to save more on your next ac maintenance service from Smart Heating & Cooling we offer a variety of deals throughout the year. 
Check out our current offers on ac maintenance, installation, and repair service below. 
Time To Upgrade Your Furnace
Changing your furnace system doesn't have to be difficult. In fact, a furnace upgrade can sometimes save you money. Older mid-efficient furnaces drive up your home's energy costs and no matter how much maintenance it performed it simply can't beat the latest furnace technology. 
Frequently Asked Questions
See Our Heating Services
Whether you are in need of a furnace repair, maintenance or furnace installation, our team at Smart Heating and Air Conditioning is your go-to service provider for all heating services.
Available 24/7 our team is ready to take your call. In need of heat pump services and installation? We have you covered!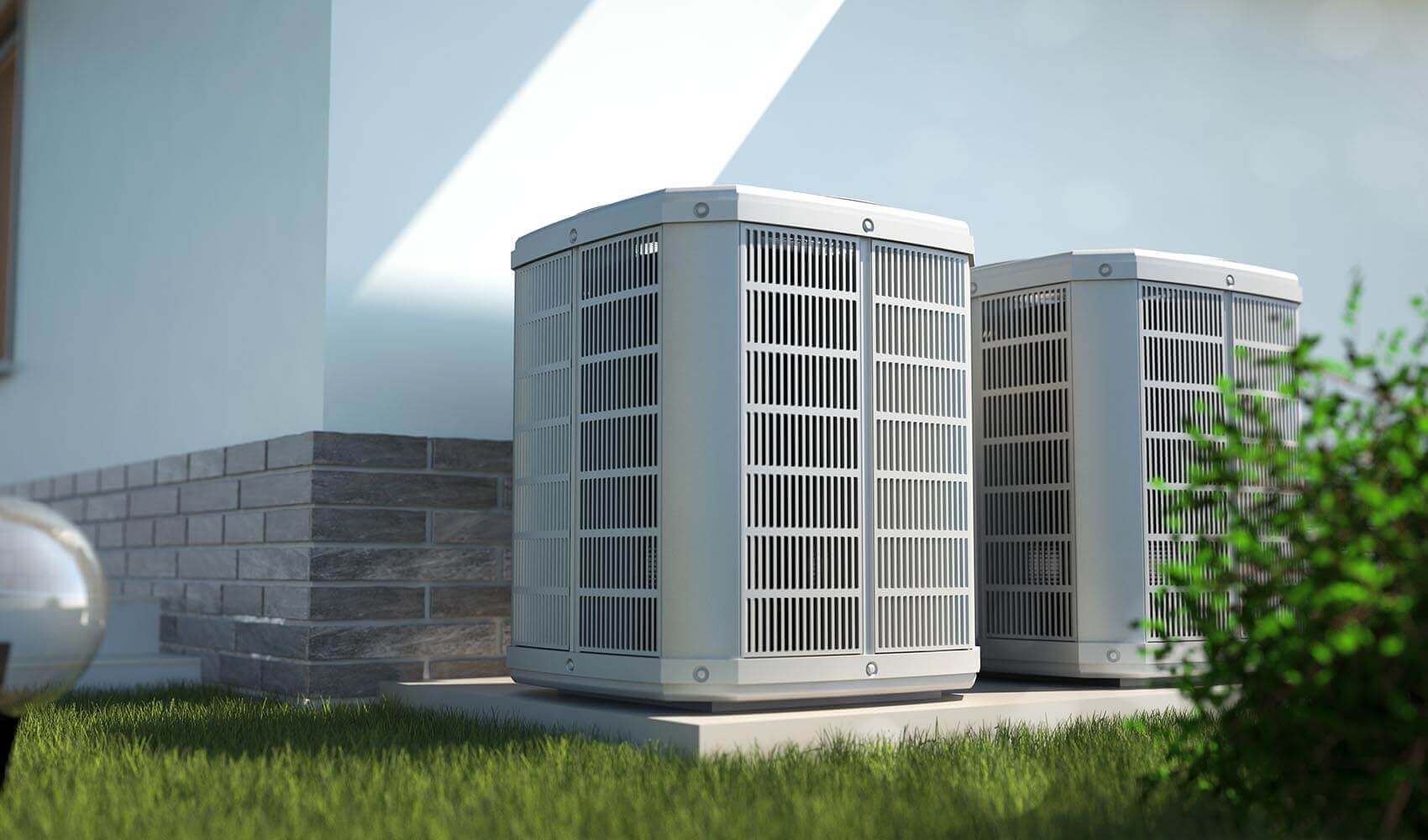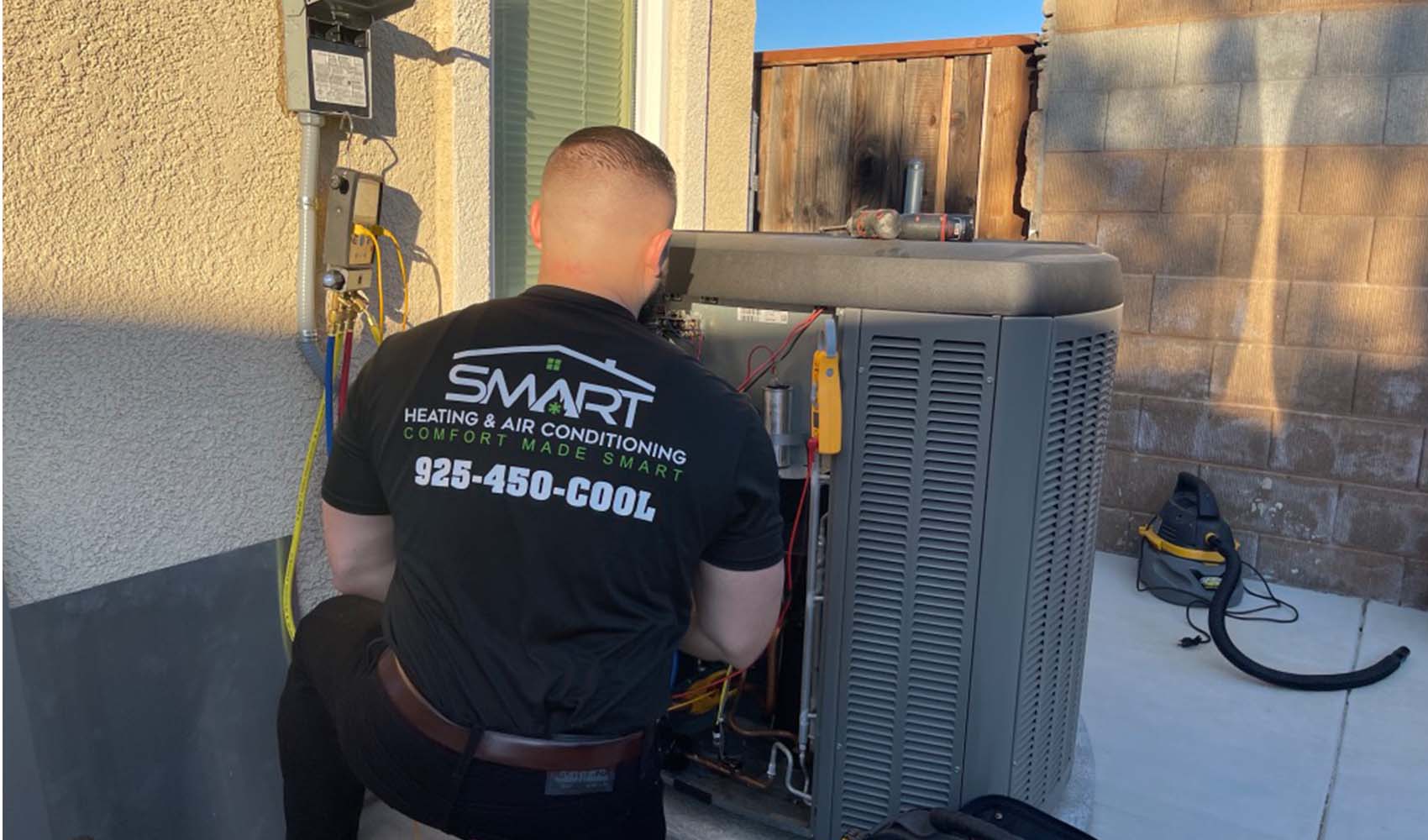 See Our AC Services
Looking for an ac repair, replacement or maintenance. Our team is specifically trained on all types of equipment to ensure each service call is performed at the highest quality possible.
See our current promotions and offer today on all ac services.
Stress-Free 24/7 Service
Our team is here for you 24/7. With our efficient booking software, we can get to your home fast!
Trusted Services Backed By 5-Star Reviews
We take pride in our reputation and go above and beyond to ensure you have the best experience in town.
We Help You Make The SMART Choice!
We help educate you to make the SMART choice with your HVAC systems. With a variety of options and a zero pressure approach. 
SMART Pricing Options
We offer transparent pricing and a variety of options on each call to make sure you are always given an option that is right for you. That's SMART pricing!
Service Areas
Smart Heating and Air Conditioning proudly offers heating and cooling services to Contra Costa County & Alameda County .
Find Your Community below.
CONTRA COSTA COUNTY

ALAMEDA COUNTY