Lennox AC Repairs, Furnace Repair, Installations & More
Your Local Team For Repairs, Installations & Maintenance
Every heating or cooling system is a long-term investment that can be a source of relaxation or comfort for the next ten or twenty years. When homeowners demand the best from their HVAC or AC repair, they choose a premier brand like Lennox. As the leading Lennox furnace and AC repair technicians in Contra Costa County and Alameda County, Smart Heating & Air Conditioning strived to provide the industry's best services on all Lennox models.
Air Conditioner Maintenance
Frequently Asked Questions

Trusted Services for Lennox Repairs, Installation, & Maintenance
Lennox is a venerable pillar of the heating and cooling industry with an ironclad reputation dating back to the 19th-century heyday of the railroads. Lennox proudly carries the values of precision, quality, and efficiency forward to the 21st century by incorporating the latest energy-efficient technology and smart connectivity into our residential and commercial furnaces, air conditioners, heat pumps, and other devices.
Smart Heating & Air Conditioning earned its place as a respected Lennox AC and furnace repair contractor by demonstrating unwavering competence, conscientiousness, and service. We understand how to bring out the best from Lennox engineering, and our customers benefit. Our long experience with the Lennox brands makes us the go-to company for working with older Lennox AC units and the latest models.
Lennox Furnace Repairs
Furnaces throughout history withstood pressure, heat, and the passage of time. Although Lennox furnaces are renowned for their longevity, no furnace can function forever without a program of maintenance and having to fix damaged parts from time to time. 
When you buy a premier-quality Lennox furnace for your home or business, it should be quite a while before you have to call a repair technician for anything other than scheduled maintenance.
If any part of your Lennox furnace does break down, you can trust Smart Heating & Air Conditioning to obtain replacement parts at the best prices. Our experience with Lennox gives us the know-how to select the right parts and install them with care so your Lennox furnace will perform at its best for years to come.
Lennox AC Repairs
Smart Heating & Air Conditioning will keep your Lennox AC system in exceptional condition and respond quickly with emergency service if it breaks down unexpectedly. 
If you have a Lennox air conditioner, it means that you, or the previous occupant of your property, invested in a quality climate control system. Every element of a Lennox AC is precisely designed to boost energy efficiency and cooling power. If, as your Lennox AC ages, you need to replace parts to keep the system in optimal condition, Smart Heating & Air Conditioning is ready to help.
Don't risk the health of your Lennox AC by entrusting it to a contractor who does not understand it and is used to lower-quality AC systems. Avoid mistakes in installation, maintenance, or usage habits that could cause your air conditioner to need repairs sooner than necessary.
Lennox Furnace & AC Installations
Lennox began creating powerhouse furnaces and repairing railroad machinery over a century ago.
Its furnaces today deliver power, safety, and reliable air at the temperature you need, at any time of year. Lennox machines are built to last, and our customers choose Lennox because they know we will always treat their heating and cooling technology with care and our customers with professionalism and respect.
Our Lennox AC repair technicians provide the best Lennox furnace installation and Lennox AC installation services because we focus on the best brands.
We train our hardworking team in the technology and practical techniques for transporting, hooking up, and testing precision-engineered Lennox heating and cooling equipment. Your family, customers, or employees will enjoy unmatched comfort, while you benefit from low installation and maintenance costs. 
Why Choose Smart Heating & Air Conditioning?
Why should Smart Heating & Air Conditioning be your Lennox Contra Costa County or Lennox Alameda County dealer and service provider?
Consider everything that our company has to offer, from rapid emergency response to attentive, dependable maintenance. Smart Heating & Air Conditioning is a trusted pillar of the local business community, ready to assess the health of your present Lennox climate control system or consult with you on your choice of a new Lennox unit.
Contact us today to discuss your heating and air conditioning needs. We value your home or business and, as your Lennox service provider, dedicate ourselves to providing the best repair and installation experience.
Discover why so many of our California customers entrust their systems to our team of Lennox AC and furnace repair technicians.
Having issues with your air conditioner? Book in today to get your system fixed fast.
Is your heating system not working? Affordable repairs that won't break the bank. 
Keep your furnace running it's best with our maintenance services. 
Frequently Asked Questions
See Our Heating Services
Whether you are in need of a furnace repair, maintenance or furnace installation, our team at Smart Heating and Air Conditioning is your go-to service provider for all heating services.
Available 24/7 our team is ready to take your call. In need of heat pump services and installation? We have you covered!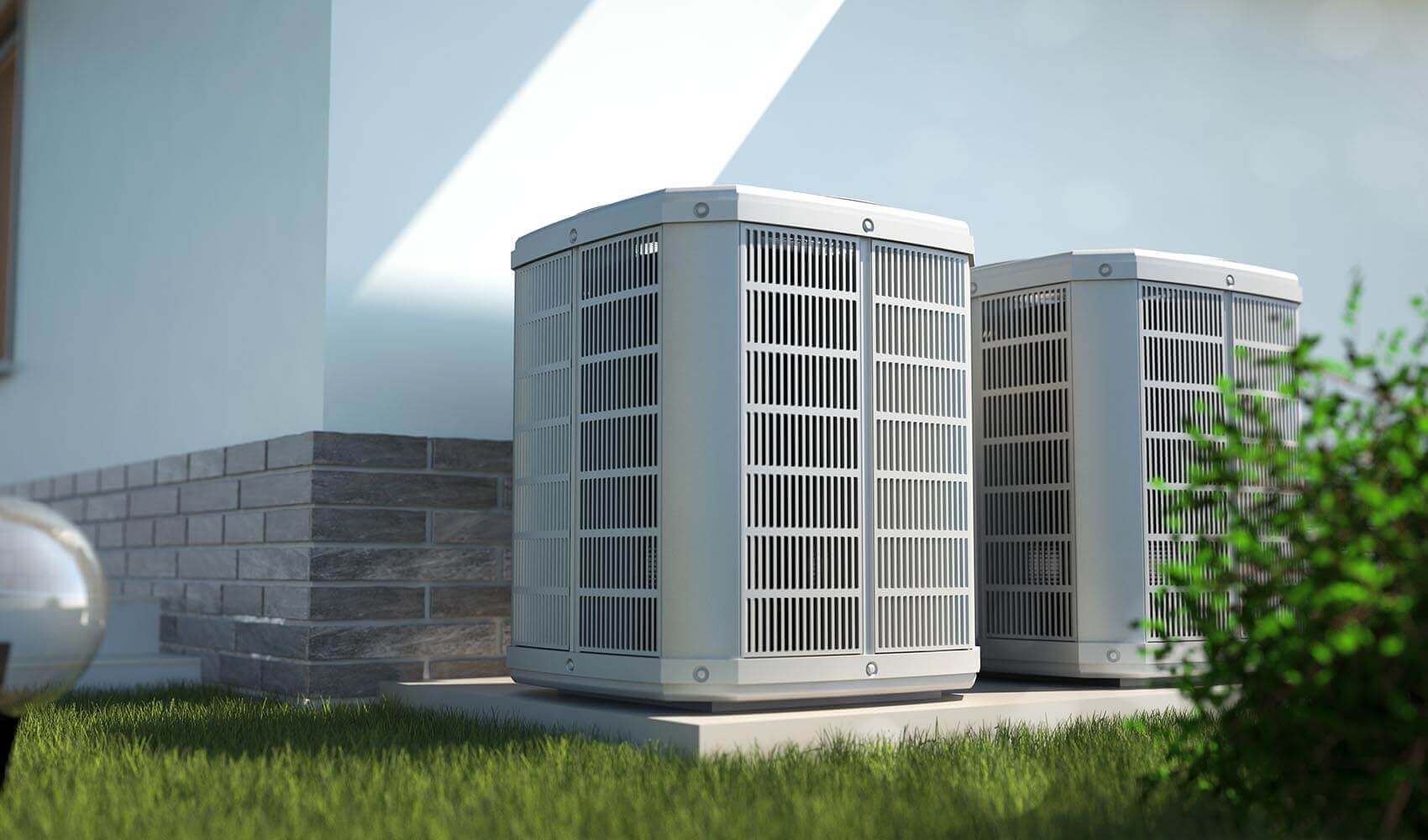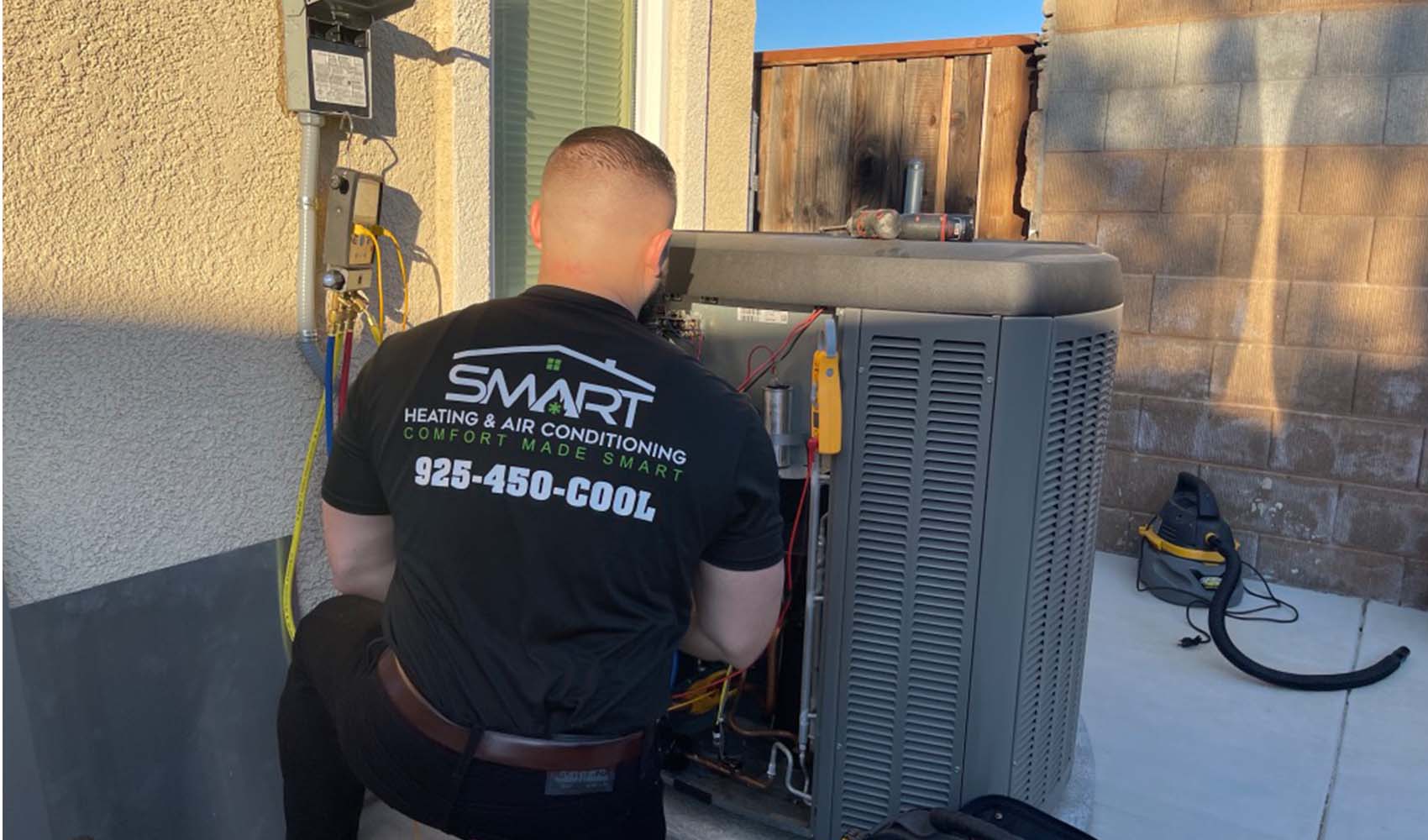 See Our AC Services
Looking for an ac repair, replacement or maintenance. Our team is specifically trained on all types of equipment to ensure each service call is performed at the highest quality possible.
See our current promotions and offer today on all ac services.