Air Conditioner Maintenance
Frequently Asked Questions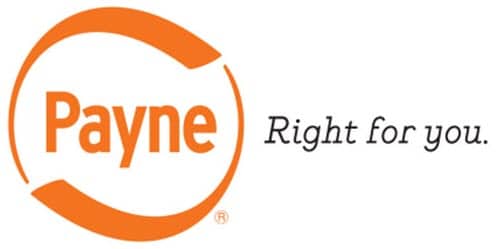 Expert Payne Repairs, Installation, & Maintenance
Every team member we hire brings years of experience paired with the right tools and skills for the job. 
We back every repair and maintenance service with a 100% satisfaction guarantee. We're proud to help our clients choose the right Contra Costa or Alameda County systems and models for their needs. 
Payne Furnace Repairs
While California experiences much warmer weather than other states, homeowners can still get chilly during parts of the year. Your Payne furnace can help fight off those cold spells. However, issues can still pop up, such as: 
Leaking water: If your Payne furnace leaks, you likely have issues with your condensation drain.
Blowing cold air: Your Payne furnace shouldn't blow cold air, but fortunately, the culprit is usually just a clogged or dirty air filter.
Constantly shutting off: When a furnace constantly shuts off, your system may not have proper airflow. Often, the Payne furnace repair solution is just replacing the air filter.
Not igniting: A common reason why a Payne furnace might not be igniting is due to a broken or inadequately set thermostat. However, you may also have an outdated pilot light.
Reliable Payne AC Repairs
Just like Payne furnaces, Payne air conditioners also feature impressive strength and durability, however, even after the proper Payne AC installation, issues can still arise.
Most air conditioners start experiencing problems once they're ten years old or older. Regular maintenance can prevent you from needing a major Payne AC repair. However, tune-up services can't always catch every issue and can only slow down natural wear and tear. 
At Smart Heating & Air Conditioning, our highly qualified technicians can troubleshoot any air conditioning issue you have. Sometimes, you may just have a dirty or clogged filter. Other times, however, you may have a defective part that needs replacement. 
Unfortunately, many AC problems are hard for an untrained eye to detect, so you should always let a professional handle your AC repair job. However, sometimes, replacing your Payne air conditioner is the more cost-effective solution. 
Payne Furnace & AC Installations
If your furnace or ac system is older than 10 years or outside of its warranty it may be time to consider a replacement.
At Smart Heating & Air Conditioning, we strive to educate our customers in selecting the right unit for their home or business. Using the right furnace or air conditioner can result in the following benefits: 
Higher energy efficiency: The right system can significantly lower your monthly utility bill.
Greater indoor air quality: A newer furnace or AC system can create fresher air for your home.
A longer lifespan: When our team helps you choose the right system, you can expect a longer lifespan than an improperly sized model for your home or office.
Why Choose Smart Heating & Air Conditioning?
For your Payne AC installation or repair, there's only one team to choose from. Smart Heating & Air Conditioning proudly serves businesses and homeowners throughout Contra Costa and Alameda County. With us, you can expect the best customer service possible with a friendly and experienced team behind the phone,
When you require a Payne AC repair or similar HVAC services, there's only one team to trust. Contra Costa and Alameda County, CA, residents can make the smart decision by calling Smart Heating & Air Conditioning.
Stress-Free 24/7 Service
Our team is here for you 24/7. With our efficient booking software, we can get to your home fast!
Trusted Services Backed By 5-Star Reviews
We take pride in our reputation and go above and beyond to ensure you have the best experience in town.
We Help You Make The SMART Choice!
We help educate you to make the SMART choice with your HVAC systems. With a variety of options and a zero pressure approach. 
SMART Pricing Options
We offer transparent pricing and a variety of options on each call to make sure you are always given an option that is right for you. That's SMART pricing!
Service Areas
Smart Heating and Air Conditioning proudly offers heating and cooling services to Contra Costa County & Alameda County .
Find Your Community below.
CONTRA COSTA COUNTY

ALAMEDA COUNTY
Having issues with your air conditioner? Book in today to get your system fixed fast.
Is your heating system not working? Affordable repairs that won't break the bank. 
Keep your furnace running it's best with our maintenance services. 
Frequently Asked Questions
See Our Heating Services
Whether you are in need of a furnace repair, maintenance or furnace installation, our team at Smart Heating and Air Conditioning is your go-to service provider for all heating services.
Available 24/7 our team is ready to take your call. In need of heat pump services and installation? We have you covered!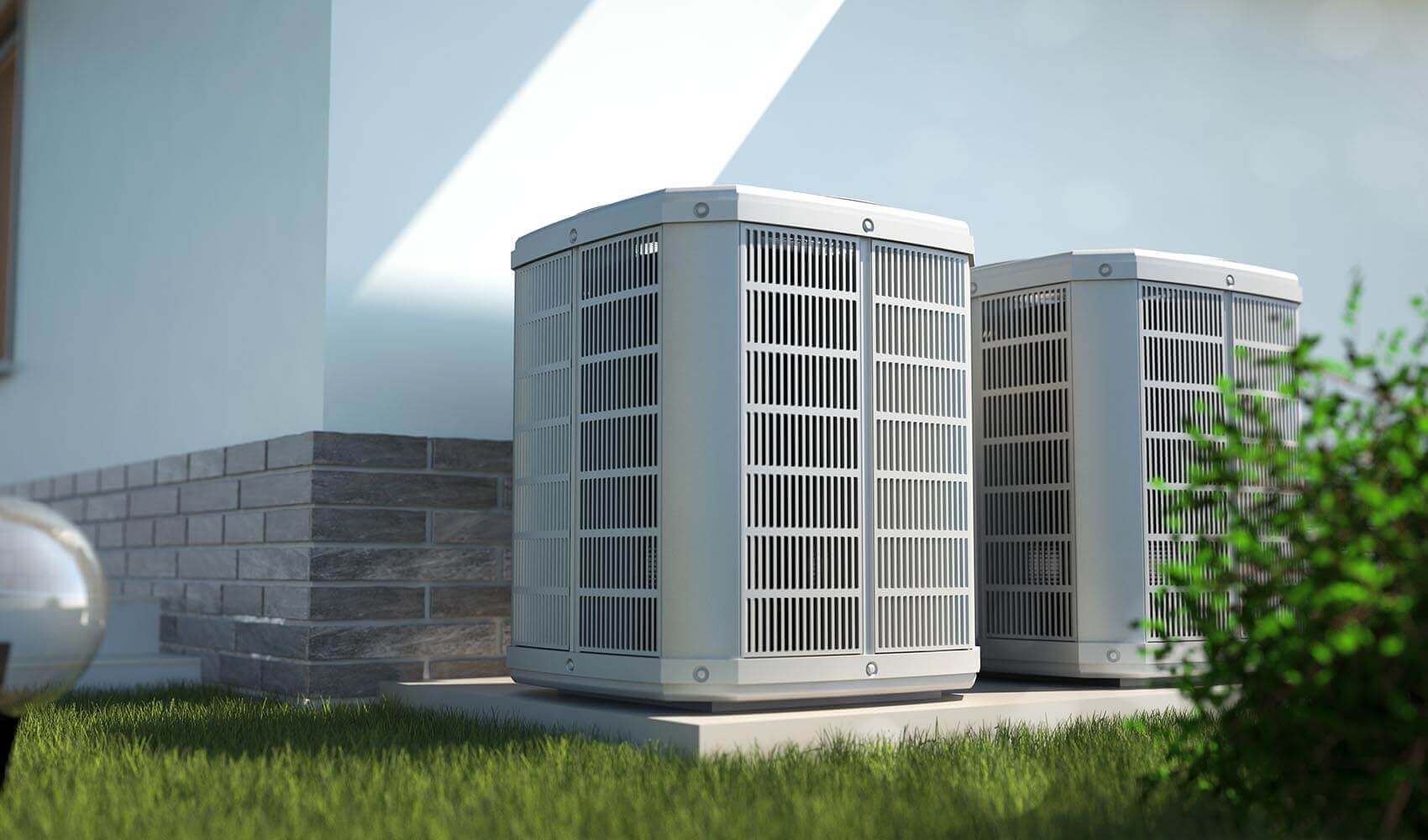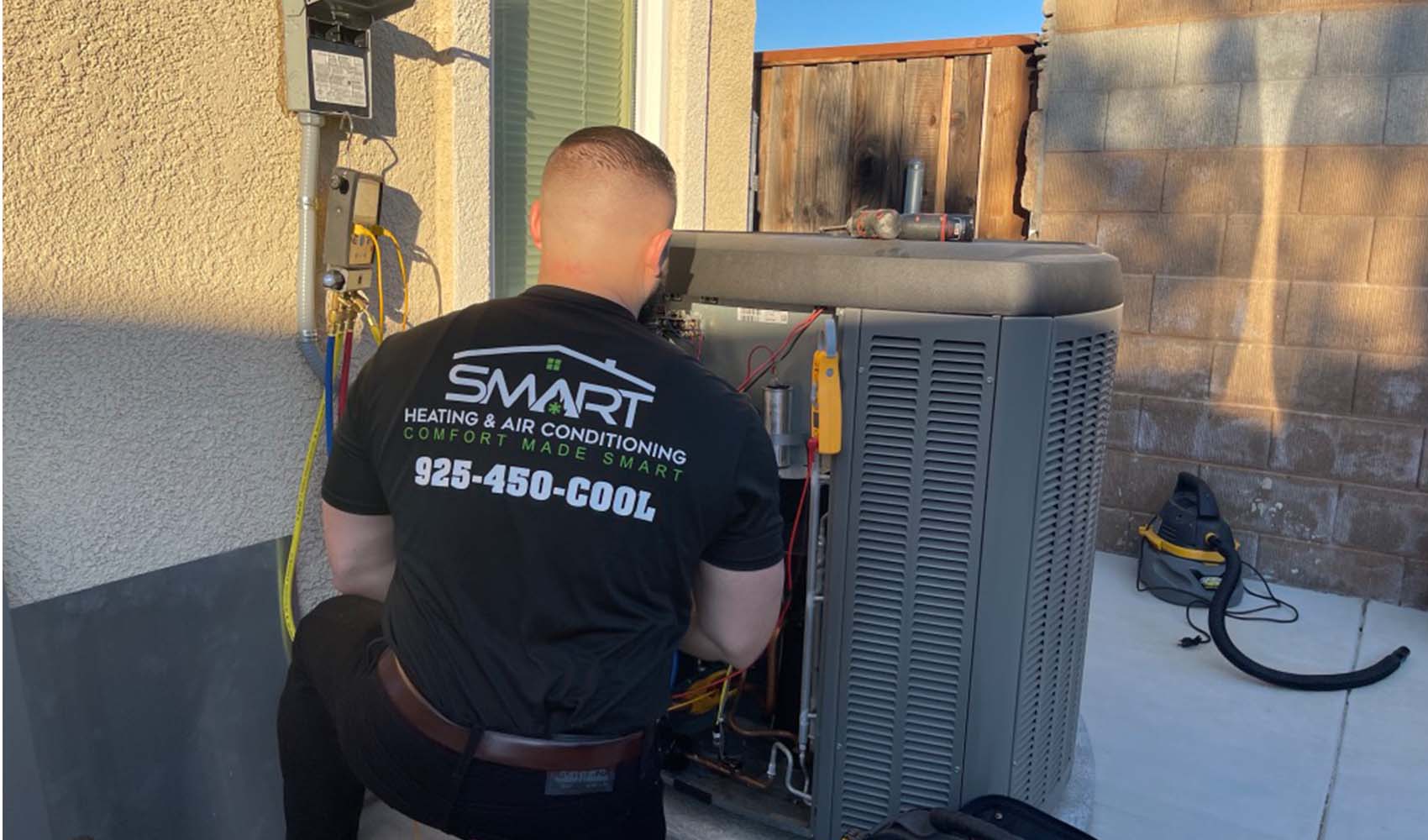 See Our AC Services
Looking for an ac repair, replacement or maintenance. Our team is specifically trained on all types of equipment to ensure each service call is performed at the highest quality possible.
See our current promotions and offer today on all ac services.