Air Conditioner Maintenance
Frequently Asked Questions
Top Rated Furnace & AC Repair, Maintenance & Installations In Clayton, CA
Living in Clayton, CA? Our team here at Smart Heating & Air Conditioning is ready to service all of your heating and air conditioning needs.
With highly qualified technicians for every job, you can trust us for services from furnace repairs to ac replacements. With decades in the HVAC industry, we have built an incredibly efficient team to get the job done right the first time.
This saves you necessary callbacks, headaches, and overspending on an underqualified company. We strive to be better than that for our Clayton customers.
Learn about all of our services below.
Heating Repairs in Clayton
No matter your heating system we have you covered. Anything from Heat Pump, ductless mini splits or furnaces our team at Smart Heating And Air Conditioning can serve them all.
Our goal is to make every interaction you have with our team as friction-free as possible. What does that mean? It means we ask the right question to get the right technician to your home at a time that works for you.
This means your job is done right the first time – every time.
Get in touch to learn more about what makes us a leading furnace repair company in Clayton, California.
Air Conditioning Repair in Clayton
AC repairs are never convenient, but they don't have to be stressful. Our team's 24/7 support is here to help you any time of the day.
We fix every AC brand on the market. With decades of experience in the industry, we have fixed nearly every ac on the market today. Giving you complete peace of mind in your next air conditioner repair from Smart Heating & Air Conditioning.
Don't just take our word for it. See our ac repair services below. 
Clayton AC Installations
Is it time for an AC upgrade? If you aren't sure of the best ac unit to choose for your next ac installation in Clayton, let our team help you make the most informed decision.
Our team will educate you on the best makes and models for your specific needs and budget so you are absolutely happy the day you get your new air conditioner.
Get started with our team today or learn more about our ac installation services below.
Choosing Smart Heating and Air Conditioning Is The SMART Choice?
More and more residents are choosing Smart Heating and Air Conditioning for their home heating and cooling needs…but why? It's because we lead our business with integrity and honesty. From technicians we hire and train, to our team behind the phone, we strive to be the absolute best every day for our customers.
This is why we maintain our 5-star reputation across Google, Facebook, BBB and more because we take pride in our work. We stand behind every job, and push for absolute customer satisfaction every step of the way.
Having issues with your air conditioner? Book in today to get your system fixed fast.
Is your heating system not working? Affordable repairs that won't break the bank. 
Keep your furnace running it's best with our maintenance services. 
Frequently Asked Questions
See Our Heating Services
Whether you are in need of a furnace repair, maintenance or furnace installation, our team at Smart Heating and Air Conditioning is your go-to service provider for all heating services.
Available 24/7 our team is ready to take your call. In need of heat pump services and installation? We have you covered!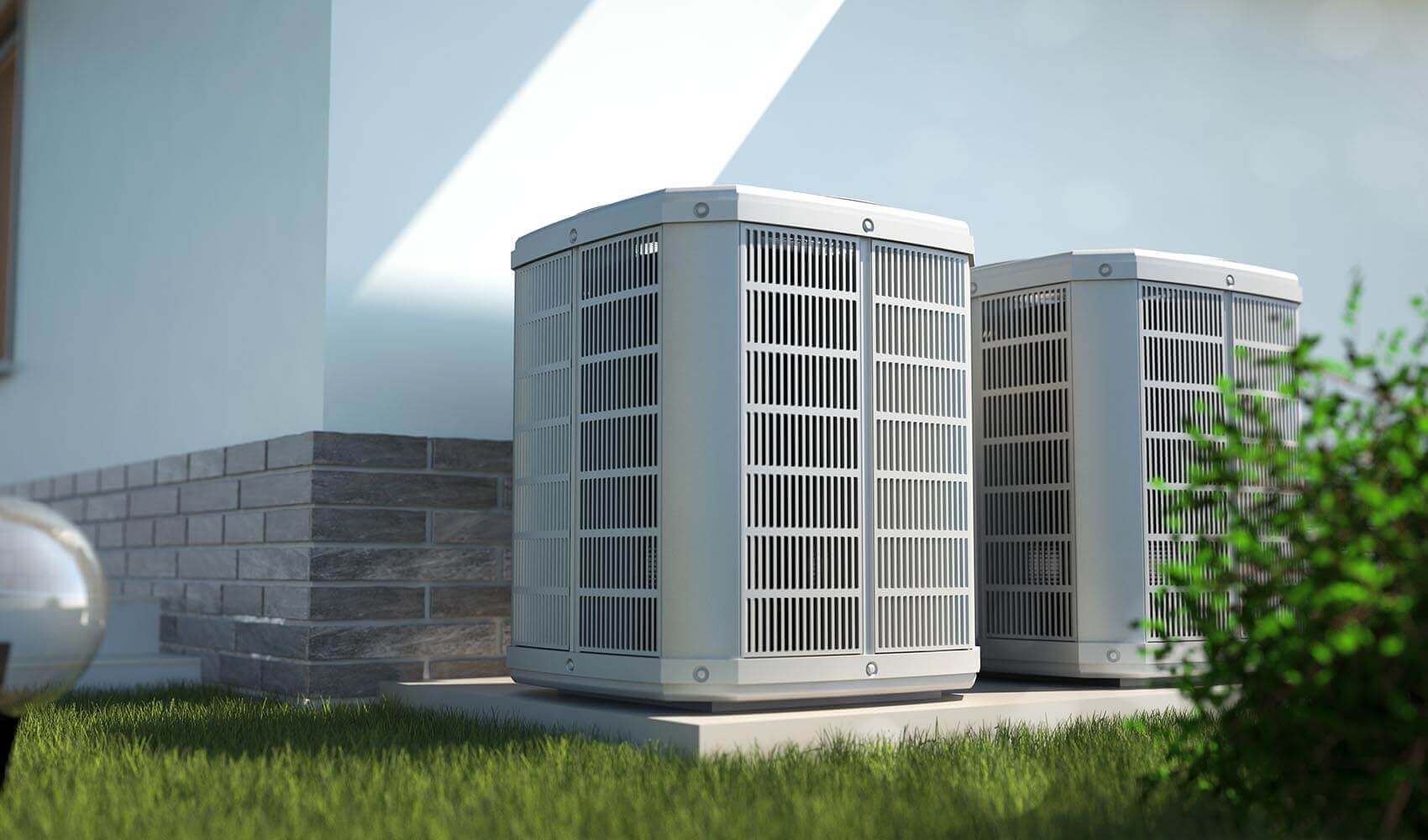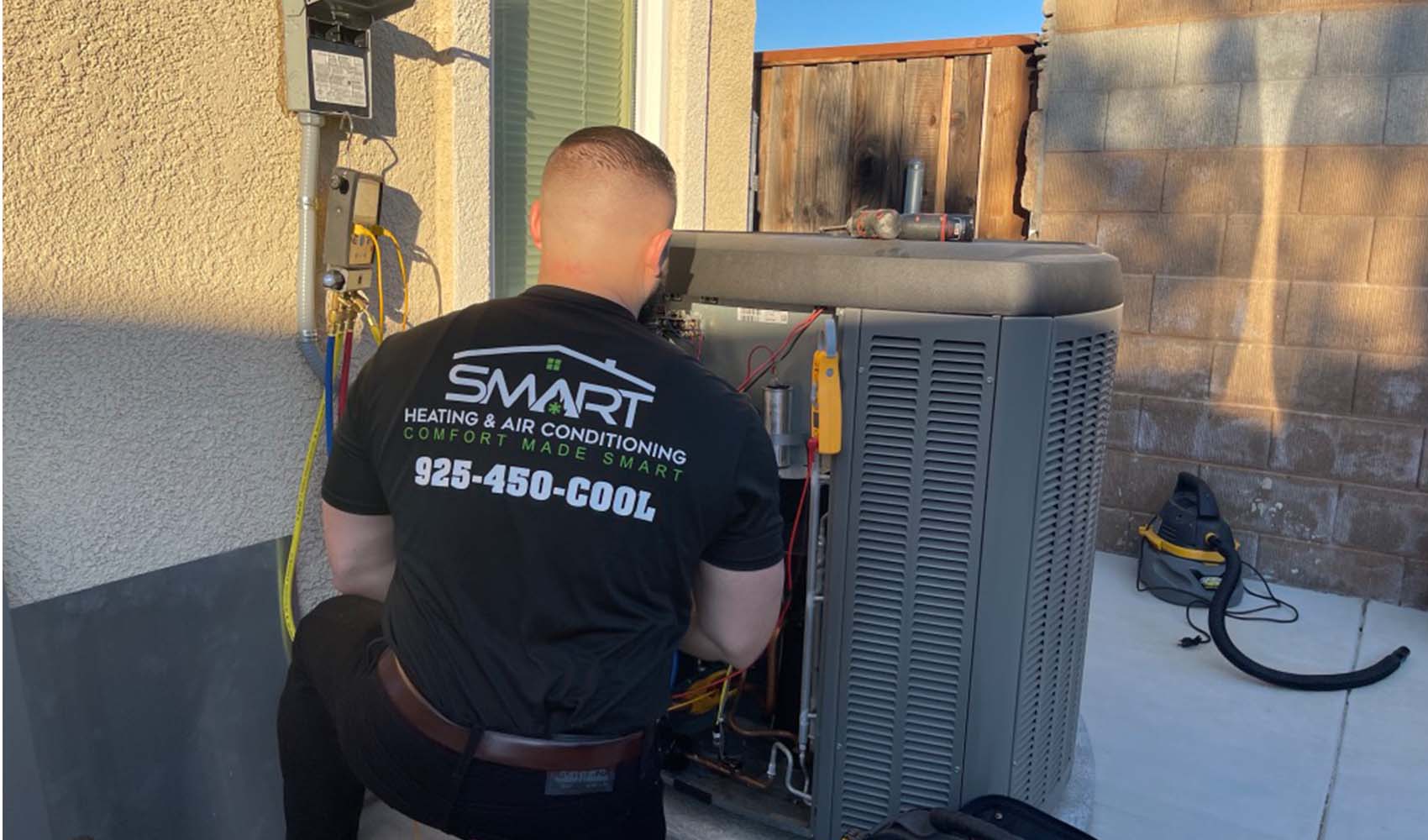 See Our AC Services
Looking for an ac repair, replacement or maintenance. Our team is specifically trained on all types of equipment to ensure each service call is performed at the highest quality possible.
See our current promotions and offer today on all ac services.