Air Conditioner Maintenance
Frequently Asked Questions
Oakley's #1 Choice For Repair, Maintenance & Replacement for heating and air conditioning systems
If you are looking for professional and friendly technicians in your home, Smart Heating and Air Conditioning is ready for your call. Our local team has been serving Oakley residents for their repair, installation and maintenance needs. Our team is backed by countless 5-star reviews and decades of experience in the industry.
When you choose Smart Heating and Air Conditioning, you choose honest, no-pressure service technicians that will give you recommendations on your heating or cooling systems health. As a local company in Oakley Area, we are proud to bring top tier service in every interaction you have with our team.
Heating and Furnace Repair Services in Oakley
When it comes to your heating or furnace system, our team is qualified to get the job done right, the first time. Whether it is a furnace repair, furnace maintenance or a furnace installation, our team is hand-picked and fully trained to be inside your home. We only choose the industries best to be in your home.
Want to learn more about our heating service?
Air Conditioning Repair Oakley
AC breakdowns are common but highly inconvenient service calls. Our team is here to make that process as seamless and easy for you as possible. With availability 24/7, someone is always ready to answer your questions about repairs, maintenance or replacement.
Our team can guide you every step of the way and provide you with a number of options every time to ensure that you get the option that is right for you. No pressure up sales, just honest'y providing you the best options possible for your Alameda home.
See Our AC Repair Services
Air Conditioning Replacement Oakley CA
If you're looking for a new air conditioner installation in Oakley CA, our team provides industry-leading AC equipment for your home. As a trusted ac company in Oakley, residents rely on Smart Heating and Air Conditioning to provide a variety of AC options for their home's needs. Whether you are looking for a budget-friendly alternative or a top o the line system, we have a variety of Air conditioners for your next installation. 
See our AC Installations in Oakley Below.
Why Oakley Residents Choose Smart Heating and Air Conditioning?
More and more residents are choosing Smart Heating and Air Conditioning for their home heating and cooling needs…but why? It's because we lead our business with integrity and honesty. From technicians we hire and train, to our team behind the phone, we strive to be the absolute best every day for our customers. 
This is why we maintain our 5-star reputation across Google, Facebook, BBB and more because we take pride in our work. We stand behind every job, and push for absolute customer satisfaction every step of the way.
Having issues with your air conditioner? Book in today to get your system fixed fast.
Is your heating system not working? Affordable repairs that won't break the bank. 
Keep your furnace running it's best with our maintenance services. 
Frequently Asked Questions
See Our Heating Services
Whether you are in need of a furnace repair, maintenance or furnace installation, our team at Smart Heating and Air Conditioning is your go-to service provider for all heating services.
Available 24/7 our team is ready to take your call. In need of heat pump services and installation? We have you covered!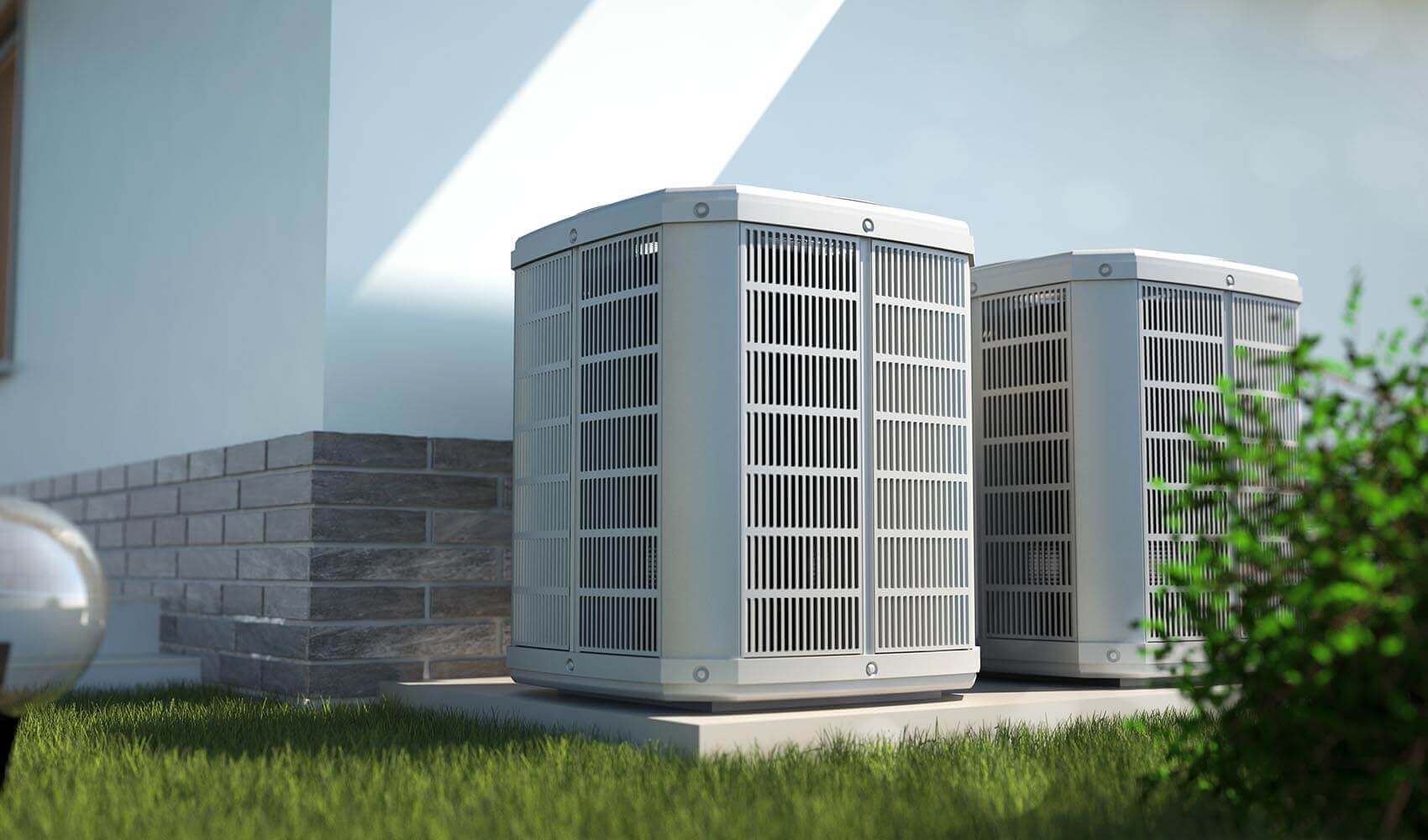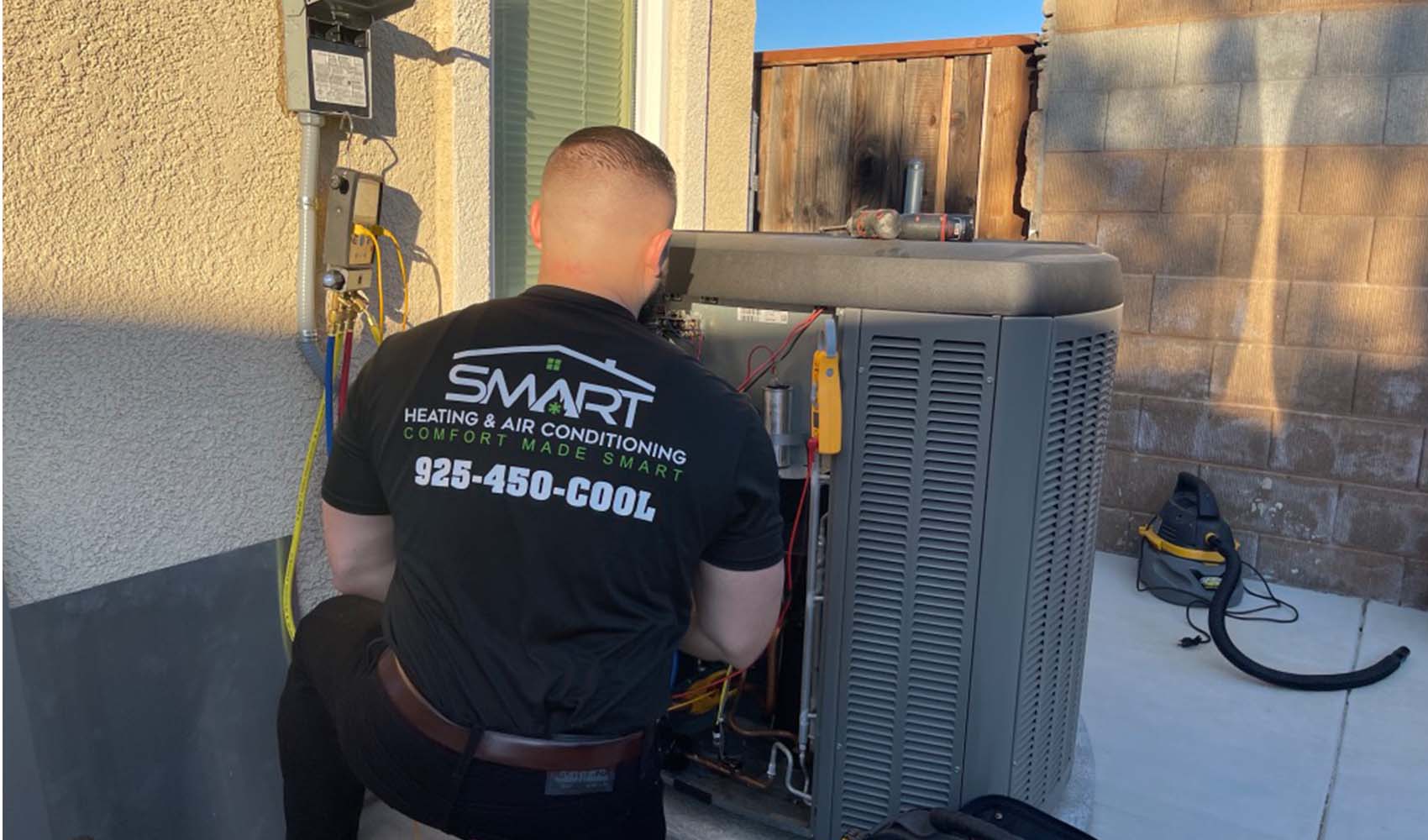 See Our AC Services
Looking for an ac repair, replacement or maintenance. Our team is specifically trained on all types of equipment to ensure each service call is performed at the highest quality possible.
See our current promotions and offer today on all ac services.